Words Cannot Express How Thankful we are!!!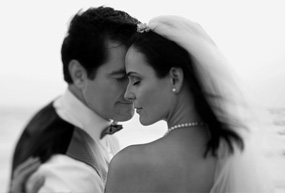 Hey Paul,
Words cannot express how thankful we are. You have supported us throughout it all and have really gone above and beyond. Thank you, thank you, thank you!
You are a wonderful, goodhearted man, and we're so grateful you stood next to us on that island.
We'll send you some photos through once we get some.
Thank you again,
Kind regards,
Hillary and Benjamin